The Ultimate Virginia Beach Art Show: Moca's Boardwalk Art Show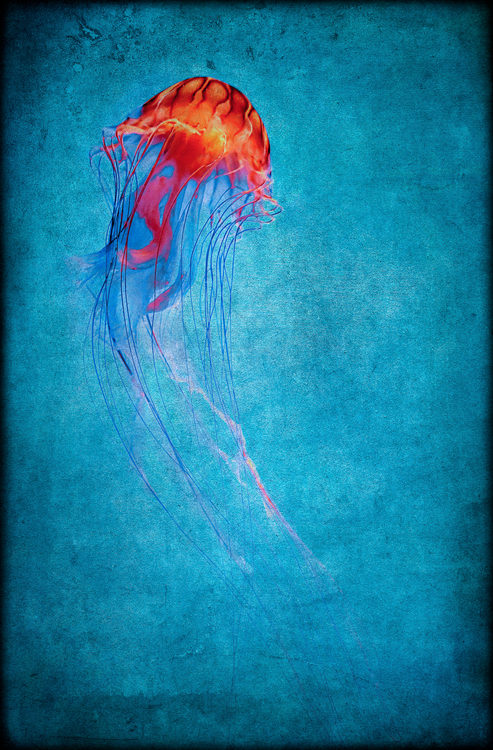 Come join us and over 275 United State artists for an incredible art show all along the Virginia Beach Boardwalk. It is time for the Virginia Museum of Contemporary Art show on the beautiful Oceanfront Boardwalk. As one of the most longstanding art shows here are some facts about this show:
Over 275 artists will attend this show
Over 700 applicants applied to be part of the show
The show started in 1952 and is an annual event on the Boardwalk
The show will be attended by a quarter million visitors and span 15 blocks
Boardwalk Art Show Schedule And Location
JUNE 13-16, 2019
THU: Noon-6pm | FRI-SAT: 10am-6pm | SUN: 10am-5pm
Virginia Beach Boardwalk
20th To 36th Streets
Looking For More Information?
Check out this link for more information about the show.